Elaine had a great time presenting
Ducks in a Row
to the very ducky Pre-K through 3rd grade students
of St. Barnabas School in Beverly.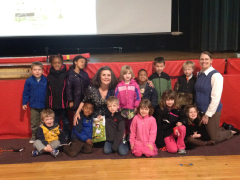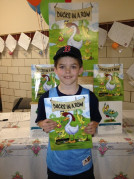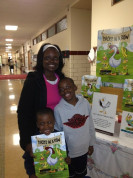 The following weekend, she was guest author for a book signing at the school's annual book fair. The school
art fair coincided with the book fair, where students, parents and grandparents enjoyed the spectacular
ARTI GRAS in the school gym.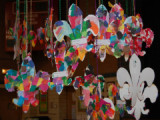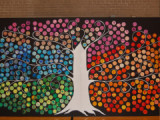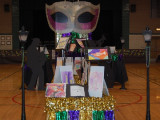 ARTI GRAS featured a Young Authors table with some very entertaining books by St. Barnabas students.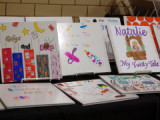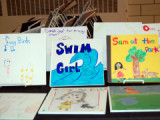 Elaine enjoyed visiting with the wonderful St. Barnabas students and their families!